2015 Dodge cars for sale in Fort Worth Dallas Arlington TX @ Allen Samuels Dodge Dealer.

We have provided this page to you to help you research your favorite 2015 Dodge Product, with quick and easy navigations, straight to the pages you desire.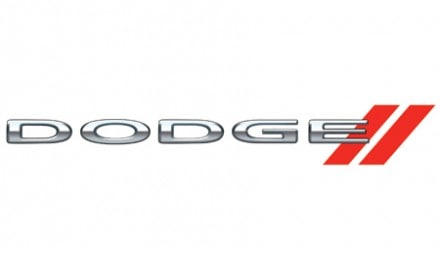 Click the links below for more information on the 2015 Dodge Vehicle you desire more information on. These pages are here to help you get all the information you want and need to make an educated decision on your vehicle purchase. Just another way Allen Samuels Fort Worth located in Alliance does what it can to help you get the exact vehicle that fits your desires.
(Click a vehicle below to learn more about it)