2016 Dodge Grand Caravan Fort Worth, Dallas, Arlington TX Dealer.
How much does a New 2016 Dodge Caravan cost?
Starting price is only:
$21,995!



Allen Samuels Dodge is your Dealer for the super versatile 2016 Dodge Grand Caravan in Fort Worth, Dallas, Arlington TX ,the number one minivan in America! The new Dodge Grand Caravan is now on the ground and available for sale today.
2016 Dodge Caravan in DFW is the van for sale you have been searching for. Dodge has been in the Caravan market longer than any other brand and therefore has the experience, and knowledge of how to built it right, and build it the way YOU want it and need it to be. A van must be several things to be number one, and Dodge Caravan  is the only one that delivers all the necessary attributes. First, and foremost, is safety. These vehicles are built on the premise that it will be transporting your most valuable "cargo"...your family. Since it is made for that reason we built it around being the safest vehicle on the road just in case the unfortunate happens, we want you and your family to be as safe as possible. IIHS (Insurance Institute for Highway Safety) has named it a Top Safety Pick showing that we accomplished this first goal. Second is functionality, practicality, and versatility. Dodge Caravan in Fort Worth has what is called quiet steel, the remarkable design of the hull is made to deafen the outside noise and vibration sounds so that you and your family can enjoy the ride and not be disturbed by the outside sounds going on around you, such as construction. From there Dodge gives you a standard industry exclusive feature that every van in the market has tried to simulate, but fails to come close to the awesomeness of Caravans Stow-n-Go. In less than one minute one can easily either put both the second and third rows into the ground of the van or pull them out ready for passengers. The feature is spring assisted and allows anyone to be able to easily use this feature no matter age or size. This feature is multi-versitile in the respect that the second row is captains chairs and the rear is a 60/40 split. So you can choose how many seats you want in the floor. in addition to that, when the seats are up, it gives a great amount of in the ground storage room that once again, no one else come close to offering. Perfect for toys, diaper bags, valuables, and the list goes on. Dodge Caravan in Fort Worth is a wonder to behold and has true must see to believe features.Click the test drive button below and schedule an obligation free visit for a first class presentation of the vehicle along with a hassle free test drive.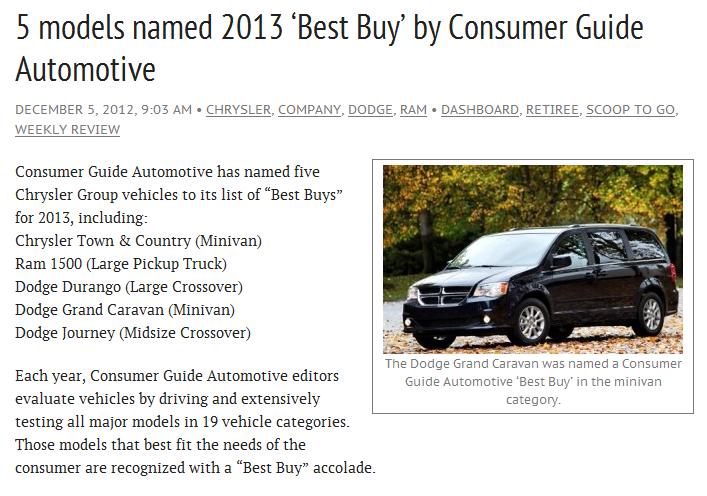 Welcome to the Allen Samuels Dodge Fort Worth, Dallas, Arlington TX Dealer 2016 Dodge Grand Caravan page. This page is designed to help you learn all about the unbelievable Dodge Grand Caravan and view our inventory that is at our location.

Think "Dodge Grand Caravan" and the word best immediately comes to mind. Here are five reasons why we say that:
First, we're America's Best-Selling Minivan Ever
Second, we're a 2012 Consumers Digest Best Buy
Third, Grand Caravan is a 2012 Consumer Guide Best Buy
Fourth, Consumer Reports voted us the Best Buy in Minivans in 2012
Fifth, Grand Caravan's engine was voted one of Ward's 10Best Engines in 2011 and 2012!
And still in 2016, Grand Caravan continues to reach more buyers in more price ranges with the "American Value Package" which helps drivers get into the Grand Caravan for less than they'd expect.
More "WHY BUY"s:
Industry-exclusive one-motion Super Stow In Go goes from carrying passengers to hauling cargo in a matter of seconds
3.6L Pentastar V6 FFV with 6-speed automatic transmission delivers best-in-class horsepower
Pentastar V6 named Ward's 10 Best Engines
America's Best-Selling Minivan Ever
Consumers Digest Best Buy since 2012
Consumers Guide Best Buy since 2012
Consumer Reports Best Buy in Minivans since 2012