2015 Jeep Wrangler Fort Worth, Dallas, Arlington TX Dealer.

How much does a 2015 Jeep Wrangler cost?  Starting price is only: $22,695!
Really want to see why everyone is talking about Jeep Wrangler?  Allow us to let you test drive and show you this unbelievable vehicle that dominates the market.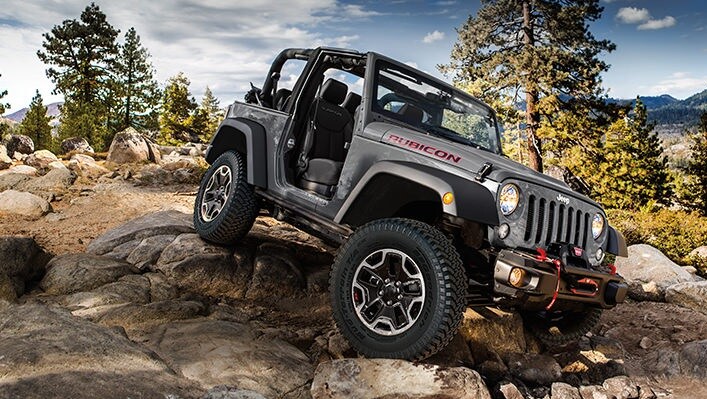 Welcome to the Allen Samuels Fort Worth, Dallas, Arlington TX Jeep Dealer 2015 Wrangler page.  This page is designed to help you learn about the Jeep Wrangler and view our inventory that is at our DFW location.